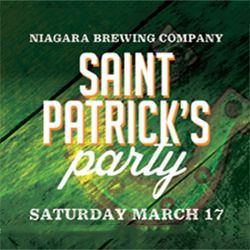 St Patrick's Day
March 17
Celebrate St Patrick's Day with beer and live music on Saturday March 17 at Niagara Brewing Company. Put on your green gear and get ready to groove! We'll have live entertainment all night long with the Danny Boys starting at 8pm.
We're serving up a traditional Irish Stew to enjoy with your beer, made with chunks of seared beef and vegetables in a Hennepin Stout broth, served on top of garlic leek mashed potatoes!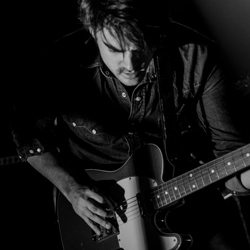 Friday Night Vibes
Every Friday
Live music duos every Friday from 8pm to 12pm.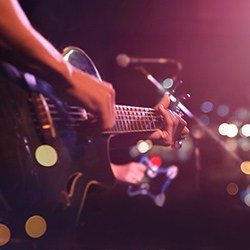 Free Admission
Niagara Brewing Company hosts a variety of the regions best musical talent. Follow us on Facebook to find out the latest on who is playing and when.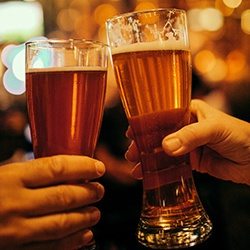 $4 Beer Specials - 3pm - 4pm, 7pm - 8pm & 11pm - Midnight