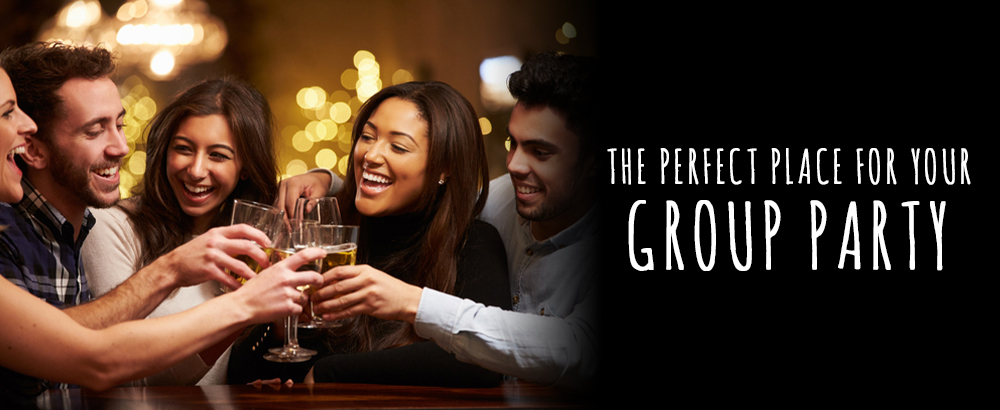 GROUP EVENTS
Niagara Brewing Company features 3,000 square feet of space including a Fallsview patio to host special events and an on-site beer and retail store where guests can shop for exclusive Niagara Brewing Company merchandise and craft beer. The brewery also offers a delicious local and inspired food menu, tastings of signature brews, food stations and specialty gifts for special groups and events.
GROUP MENUS
BREW TOURS & TASTINGS
Take a tour and learn about the history and mechanics of making locally craft-brewed beer and the operations that make up Niagara's pub scene. You will get a chance to sample our local craft brews, such as our popular Amber Eh, Beerdevil IPA, Honeymoon Peach Radler, and our Niagara Premium Lager. All tours are capped off with a 20 oz. pint of beer.
CONTACT US
Reach out to our sales department and book the great venue space at Niagara Brewing Company! Group menus are available and can be customized to suit the needs of each group. Book your Niagara Falls Niagara Brewing Company event by filling in the form below, or contact:
sales@niagarafallshotels.com
905-374-4444 ext 4060