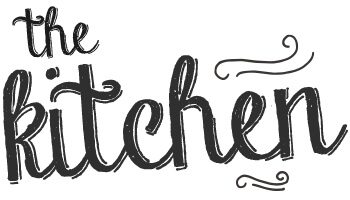 Our Eats
Handmade Guac & Tortilla Chips
Hand mashed avocados, fresh cilantro, lime salt, garlic and jalapeno peppers. Served with a side of pico de gallo.
Salt & Cheese Pretzels
Warm salt pretzel served with beer infused cheese sauce or a warm cheese pretzel served with marinara.
Meat & Cheese Combo Board
Assortment of specialty cured meats, giardiniera, kimchi and crostini with an IPA jalapeno hummus. With a selection of artisan cheeses, dried fruit and crackers with a seasonal compote.
Caesar Salad
Crisp romaine tossed in house garlic lovers dressing with croutons & parmesan cheese.
Chicken Wings
Coated wings: 5, 10 or 20 per order. Broasted to perfection served with blue cheese, carrots and celery.
Chicken Fingers
4 coated chicken strips broasted to perfection served with fries and plum sauce.
Side of Crispy Fries
Chicken Sandwich
Sauteed bell peppers, button mushrooms, and sweet onions, swiss cheese and Amber Eh! infused aioli. Served on a ciabatta bun. With side of fries.
German Bratwurst Sausage
Bratwurst sausage topped with provolone cheese, braised sauerkraut and caramelized onions. Served on a freshly baked bun. With a side of fries.
Meatball Sub
Topped with shaved parmesan and baby arugula. Served on a freshly baked bun. With a side of fries.
Group Menu