Spring is here and with it comes a brand-new addition to our lineup of handcrafted brews at Niagara Brewing Company. We invite you to join us in celebrating the season with our latest creation, a delightful Spring Ale that is sure to tantalize your taste buds.
With the anticipation of spring in mind, our brewmaster went to work to craft a beer to add to our rotating taps that embodies the spirit of the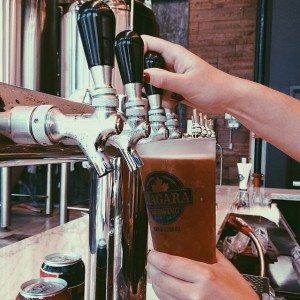 season. Our Spring Ale is a traditional German-style lager that perfectly balances rich maltiness with a crisp, clean finish. Crafted with the finest ingredients and the utmost care, this beer boasts a beautiful amber/orange hue and a smooth, medium-bodied texture that will make your taste buds dance with delight. Toasted bread or biscuit-like malt aroma and flavor are pillars of this beer. At 4.7% ALC and 22 IBU it is an appealing choice for a session on the patio. Originating in Germany in the 1500's, this style was traditionally brewed in the spring with equal amounts of Pilsner, Vienna and Munich malts and lagered in cool caves during the summer.  Whether you're a fan of classic lagers or looking to try something new, this ale is the perfect companion for sunny afternoons, lively gatherings, and everything in between.
At Niagara Brewing Company, we believe that great beer deserves great entertainment. That's why we're thrilled to host live music performances daily at our brewery. Picture yourself relaxing with friends or family, sipping on our flavorful brews, and immersing yourself in the captivating rhythms and melodies brought to you by talented local artists. Our goal is to create an unforgettable experience where you can enjoy fantastic beer and exceptional music all in one place.
After a brief tease of summer-like weather, we know that you're eager to bask in the warm rays of the sun with a delicious craft beer in hand. Rest assured, patio weather is just around the corner. Our Niagara Falls brewery boasts two outdoor patios, complete with comfortable seating and a relaxed ambiance that's perfect for soaking up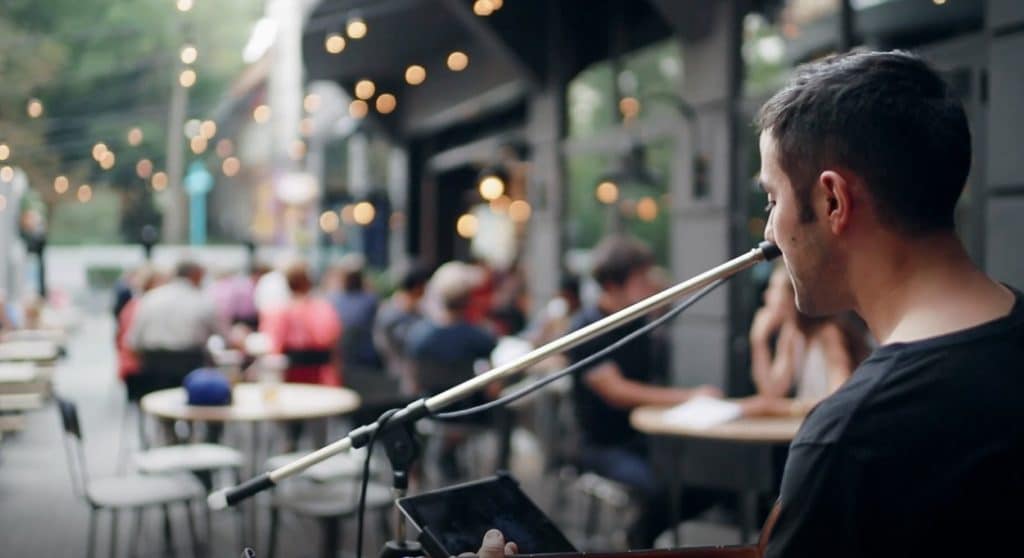 the sun while enjoying your favorite brews. Whether you're looking to unwind after a long day or seeking a vibrant atmosphere to celebrate with friends, our patio provides the ideal setting to enjoy the best of springtime in Niagara Falls.
As the temperatures rise and the days grow longer, there's no better way to welcome the season than with a refreshing pint of our Spring Ale or one of our signature craft beers in hand. Come and experience the tantalizing flavors of our rotating taps, take in the daily live music, and get ready to savor the upcoming patio weather. At Niagara Brewing Company, we're dedicated to brewing exceptional beers that capture the essence of our beautiful region and create lasting memories for our patrons.